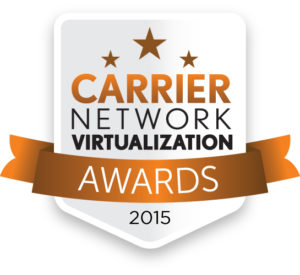 6WIND is pleased to announce our participation at Carrier Network Virtualization in Palo Alto, CA.
Key players from the virtualization community gather annually to discuss and evaluate the steps needed to accelerate the development of NFV and SDN.
Last year, 6WIND received the prestigious NFV Innovation Of The Year award with our Virtual Accelerator product.
We will be following up this year with a booth presence, as well as a panel and spotlight sessions featuring our CEO, Eric Carmès.
PANEL
Manoeuvring challenges to interoperability: How have the industry innovators successfully effectively manoeuvred a mix of vendor solutions?
December 6, 2:20 PM
SPOTLIGHT SESSION
Progressive Security Software for Your Cloud: Transition from Bare Metal to Virtual on COTS and Save Over 50% of Your Cost
December 7, 2:25 PM

Carrier Network Virtualizaion
December 5-8, 2016
Crowne Plaza
Palo Alto, CA