5G: WHAT IF THE NEXT UNICORN IS A FRENCH COMPANY?
Authored by Olivier Chicheportiche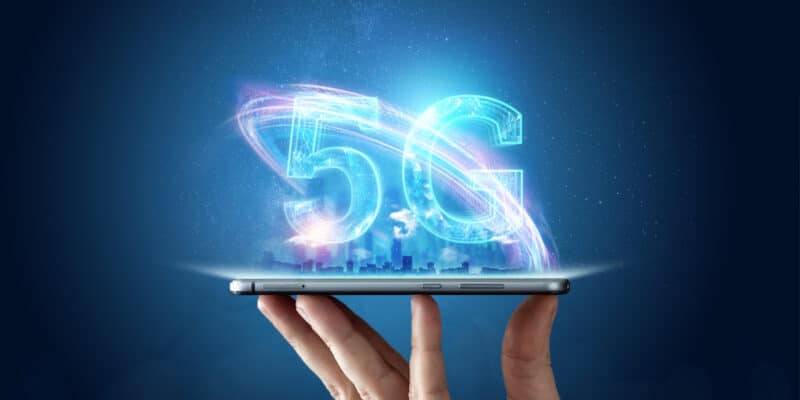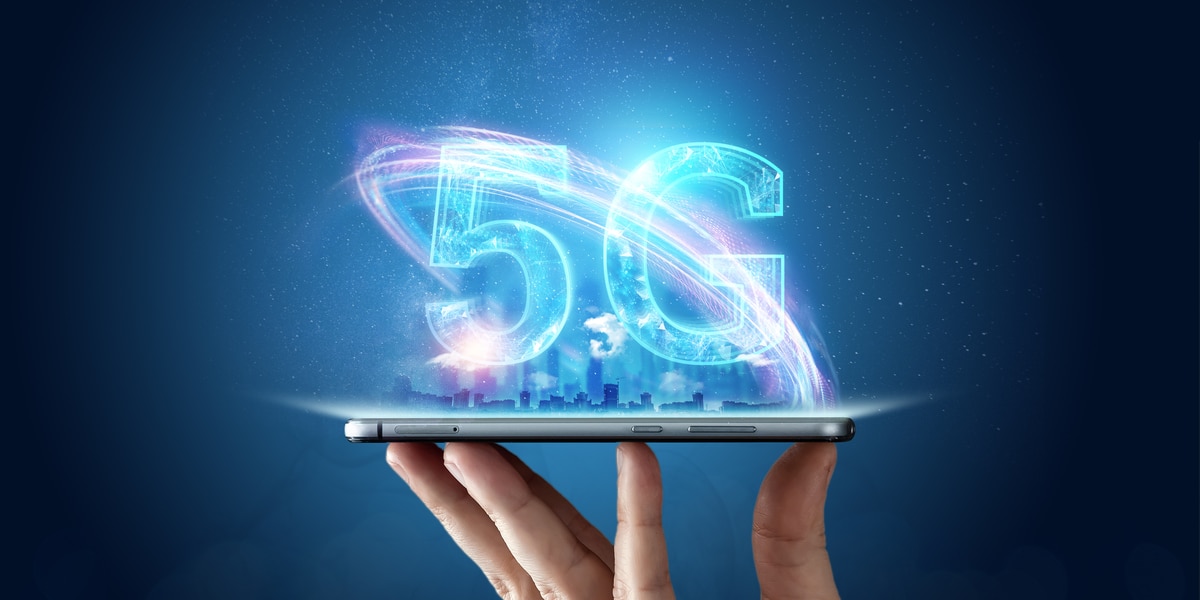 5G is not just about antennas and waves. This new standard is based on new network virtualization technologies, where French players are making their mark, such as 6WIND.
5G is becoming a reality in many countries, and in France it was launched recently.  But this new standard is often reduced to a story of radio waves and antennas, seen as a simple evolution of 4G.
It is not so. To the contrary, 5G is based on a very different architecture. While previous standards were based on centralized technologies, 5G opens the era of distributed and virtualized networks in the cloud.
Basically what this means is, the management of the 5G network for the operators is through the software allowing them much more agility and flexibility. This kind of management opens the way to specialized players who can offer their expertise in the field of virtualization and cloudification.
The information superhighways have changed
Since the sale of Alcatel-Lucent to Finnish Nokia, and numerous other M&As and/or disappearances, France is no longer a player in telecom equipment (antennas, etc.). But France could do well with specialized firms such as Sigfox in the Internet of Things or on the software side. This is also the case for 6WIND, which does not hide its ambitions; to become the worldwide leader for 5G software solutions and be valued at 1 billion dollars.
"The information superhighways have changed, everything is now in the cloud, everything is virtualized, " explains Julien Dahan, CEO of 6WIND. "We need high performance and secure solutions to make it all work and we deliver the solutions to solve these problems".
6WIND has positioned itself in the network virtualization space with its high-performance management and security software offered in particular to telecom operators who are developing a 5G offering. The combination of virtualization and software thus enables these operators to launch mobile services on the market much faster and evolve just as quickly.
"This is essential for operators, because this is where they generate added value. In the past, developing an application or a service took months, now it's almost real time," continues Julien Dahan, CEO, 6WIND.
Helping operators to launch services faster
With the rise of 5G, 6WIND notes a strong attractiveness for their business, especially since the company has moved into conquest mode. "We are transforming and evolving at great speed," emphasizes Julien Dahan, who shares the 6WIND successes with major Tier 1 service providers, OEMs and cloud providers such as AT&T, Nokia, NEC, Marvell, Asavie, Nuage and the American giant Cisco, who is also one of its shareholders.
"We're posting annual growth of over 20% per year at the moment and our two-year plan aims for revenue growth of over 40% per year," adds the CEO, who joined the company in July 2020. This year, the company is expected to reach $12 million in revenue.
"We get over 50% of our turnover from the United States, which is rare for a French company," says Julien Dahan, working with major telecom operators such as AT&T and Verizon.
Investors' Roadshow
To highlight the demand caused by the growing need for remote working, which requires the resizing of many networks, 6WIND is also present in the IoT market. So many opportunities are open to 6WIND to achieve this unicorn status, and the $1 billion valuation "very quickly".
How to achieve it? "We are pitching to investors and current shareholders who can see the transformation of the company. We have an aggressive plan and we are very confident of its execution. We can very quickly have the best 5G solution." says Julien Dahan who has extensive experience in the transformation of companies.
Julien was Chief Operating Officer (COO) and Co-Founder at Infovista, a publicly held global service- assurance software company. The company emerged as a strong Leader and was recognized as worldwide Leader in Service Centric Performance Management. Julien also managed a successful IPO in NASDAQ and Euronext.
Olivier Chicheportiche
BFM Business Journalist
Link to the original article
https://www.bfmtv.com/economie/5g-et-si-la-prochaine-licorne-etait-francaise_AN-202011150017.html