Virtualization is taking place in every network.
The benefits of virtualization are various and depend on the network on which it is implemented.
In this webinar, we highlight the Telco Edge network and explain how virtualization can sustain a telco business and help enforce competitiveness. We leverage several use cases (vPE, vCSR, vSecGW, etc.) to explain the challenges and benefits of virtualization at the Telco Edge network.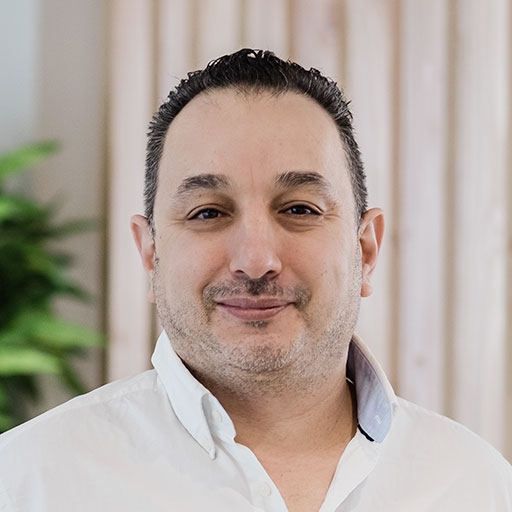 Karim Mchirki
VP of Product Management, 6WIND
As VP of Product Management, Karim is leading the 6WIND product roadmap definition and is helping the product committee cultivate the product's vision and product solutions in accordance with the company business strategy.