Learn how 6WIND is meeting CSP & MNO Challenges
As the telecommunications industry continues to evolve, Communication Service Providers (CSPs), Mobile Network Operators (MNOs), Cloud Providers and Enterprises face multiple challenges in order to stay competitive and meet their customer's needs. Let us show you how we can help you overcome these challenges and help you deliver your services seamlessly and cost effectively.
Learn how our customers leverage our solutions to address their pain points.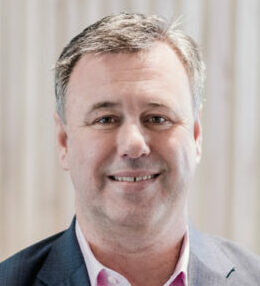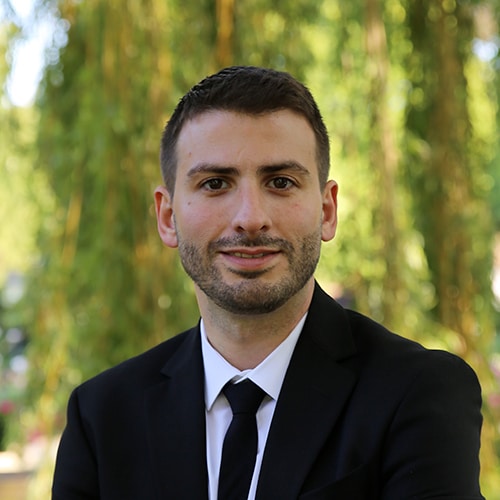 Greg Bowden
VP Channels & Strategic Alliances, 6WIND
Emre Eraltan
Solution Architect Director, 6WIND