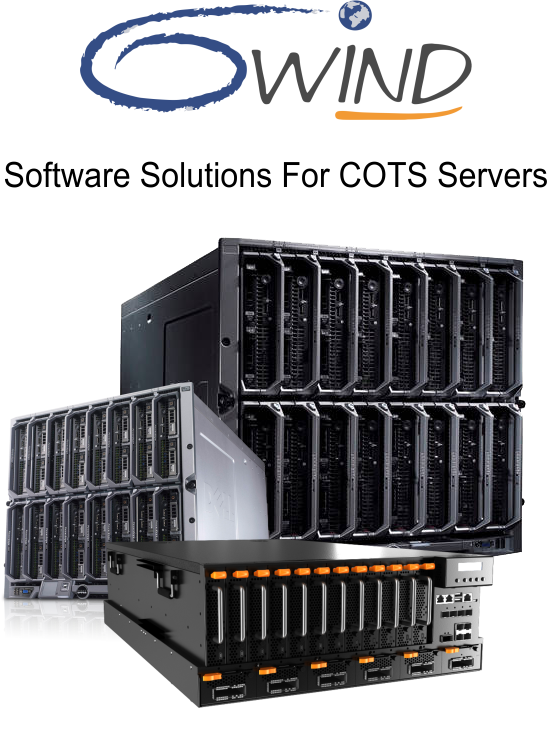 6WIND is Networking Software
Technology consumers of all sizes, from individual developers to Fortune 500 enterprises, benefit when technology evolves to offer new services or lower costs. The Networking and Telecom industries depend on this innovation cycle and are undergoing an urgent transformation due to huge volumes of data that necessitate cost-effective, adaptable network architectures. Software on Commercial-off-the-Shelf (COTS) servers is now the standard platform to break the dependence on expensive, rigid specialized hardware.
6WIND delivers the high performance networking software required to drive this transformation, enabling new generation architectures on COTS servers. With its flagship vRouter technology, 6WIND helps software replace hardware routers with similar performance and features at lower prices.
The 6WIND advantage incorporates decades of Telecom Networking and OEM expertise, helping customers cost-effectively develop infrastructure to innovate and grow their business.
As a result, Network Builders within Telco, Cloud and Enterprise markets can realize similar benefits delivered from the Internet and virtualization to stay competitive through cost savings, scalability and flexibility.
6WIND Facts
Market leader in vRouter software with over 350 man years of development expertise in Telecom Networking solutions.
Ten years of deployment by Blue Chip companies to unlock hidden infrastructure performance.
Independent software vendor with the only heterogeneous networking stack to support major market-leading hardware and software platforms.
Headquartered in France, with offices in the US, China and South Korea.
Privately held with investment by Cisco.
Additional 6WIND Information