Alain Bertrand, Chief Technology Officer, Marlink
With 6WIND vRouter solution we can increase the performance and scalability of our Smart Network solutions, with limited impact on existing applications and infrastructure, and continuing to maintain transparency towards Marlink customers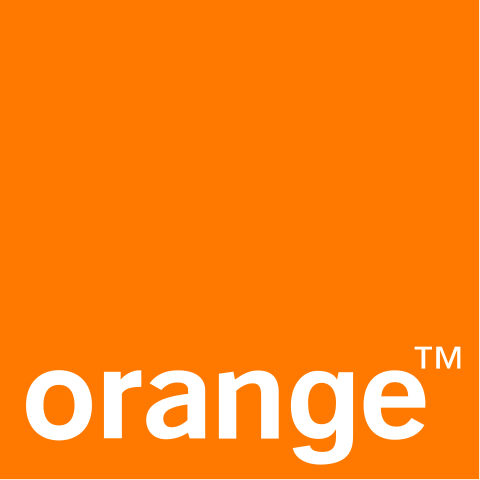 Khaoula Slaoui, VP IT, Technology & Strategy, OIN, Orange
6WIND is helping us through our virtualization journey. They are helping us provide for our customer virtual network functions that will virtualize the services for our customers. The journey with 6WIND is fantastic, people are nice, they are very technical and experts. They are willing to help and understand, to improve the solutions to fit with our specifications. It's a win-win journey.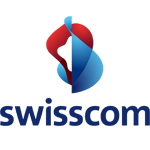 Rico Schoch, Head of B2B Telco, Swisscom
6WIND won our hard earned RFQ and they won it because they listen to the customer and they have really good products technology-wise, it's cloud native and efficient. The product has cool features as well as the functionality and monitoring which is really strong versus other competitors. It's an innovative and trusted company.

Stephen Bryant, Co-Founder, Lolo Company
We use virtual router, CGNAT and security gateway. We use these solutions in a very dynamic way. 6WIND is a fantastic team, the products are good and solves the needs we have in the market. On a day-to-day operational basis, it's very easy to collaborate with the team to push through any new ideas.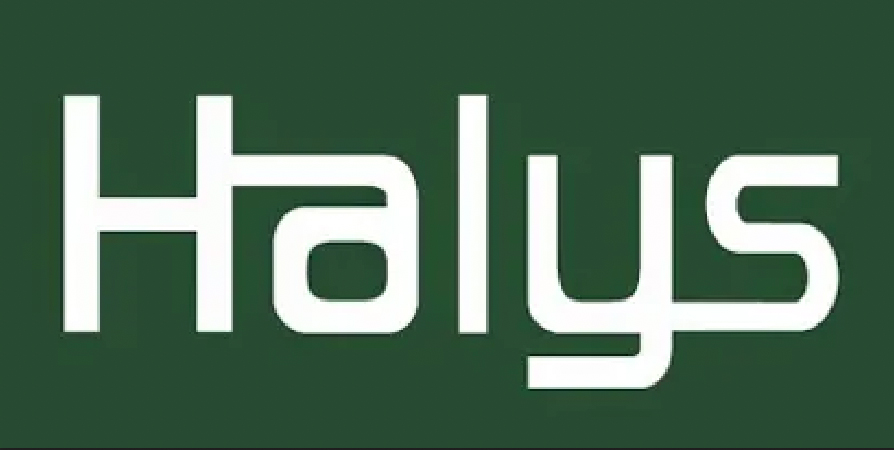 Marc Lovighi, Head of Sales, Halys
With the arrival of 5G and rise of private 5G networks, we needed to find reliable and High-Performance solutions for our core networks, and so we entered into a partnership with 6WIND which is a great company with skilled people and we are delighted about this partnership.