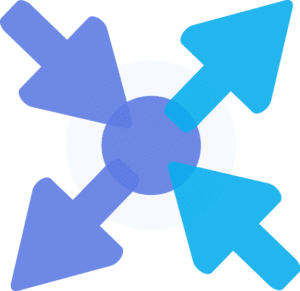 6WINDVirtual Service Router – Virtualization is the New Paradigm Shift
Market Guide for Multicloud Networking Software
Gartner published a recent report, which explores why enterprises are choosing multicloud networking software to fill the gaps left by native cloud service providers.
"Public cloud providers' native networking capabilities are good enough for many use cases, but have notable gaps...I&O leaders should adopt multicloud networking software to improve operations in public cloud environments.", says Gartner experts.
6WIND Virtual Service Router (VSR) is a high-performance and scalable virtualized software router optimized for Communication Service Providers and Enterprises.
Routing functions can be dynamically configured or adapted to network needs.
Rich Networking features
High Performance & Security
Multi-Cloud Support
Enhanced automation capabilities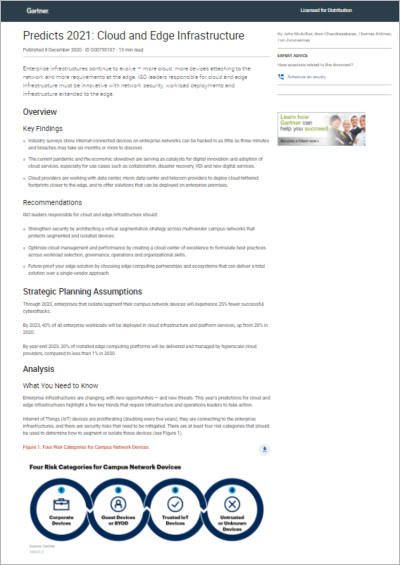 GARTNER is a registered trademark and service mark of Gartner, Inc. and/or its affiliates in the U.S. and internationally, and is used herein with permission. All rights reserved.