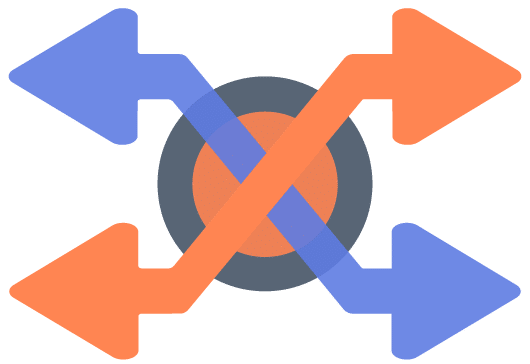 Delivering the Best Cost vs Performance Ratio with Unparalleled Functionality and End to End Security
Routing functions can be dynamically configured
or adapted to network needs.
6WIND solutions leverage our core technology to help realize, quickly and efficiently, the benefits of 5G, IoT and SD-WAN.
6WIND's solutions are designed to address these challenges:
Data confidentiality (end-to-end security)
Growth of traffic (Performance, scalability and reliability)
Ease of deployment, management and operation.
Efficiency (Best ratio of performance and features vs costs)