Going to Barcelona this year? Over the past year, we've been working with Mobile Operators to secure their mobile backhaul infrastructure using our IPsec VPN software on their COTS servers to reduce costs.
Stop by our booth or schedule an appointment to learn how to save 50-80% of your CAPEX for mobile infrastructure security.
Read our Solution Brief and watch our Demo Video to learn more.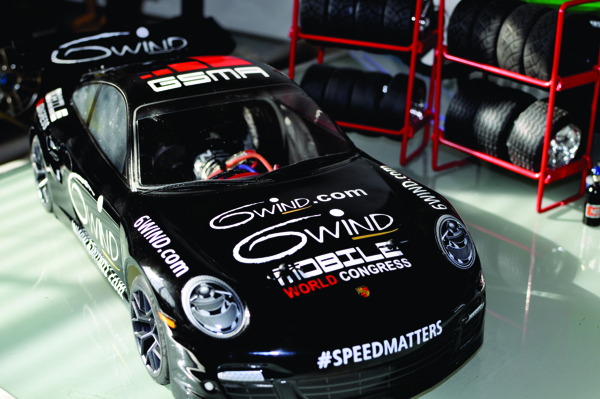 In addition, 6WIND will have presentations in conjunction with some of our partners:
HPE Booth – Discussion Zone
6WIND VP of Marketing Kelly LeBlanc will deliver a speech on "Increasing Security and Performance for 4G/5G" in HPE's booth.
Date: Monday, February 27th
Start Time: 5:00 pm
End Time: 5:30 pm


Canonical Booth
6WIND will also have a demo on High Performance NFV Infrastructure in Canonical's booth.
Location: Hall P3 – 3K31

Contact Eva Bonnaudeau <eva.bonnaudeau@6wind.com> to schedule an appointment with 6WIND today.