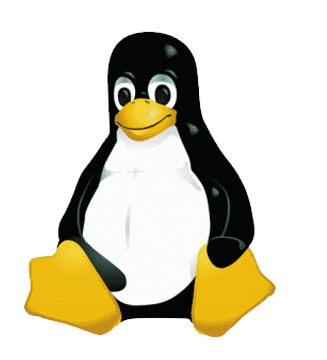 The 6WINDGate software is fully compatible with a wide range of Linux kernels, including:
Commercial distributions, both enterprise and embedded, from industry-leading Linux suppliers (click here for details);
Reference distributions from processor partners (click here for details);
kernel.org.
Please click here for a full list of Linux distributions supported by 6WINDGate.
The continuous synchronization of the fast path (see the Optimized Architecture section) is independent of the Linux distribution itself as it relies on the standard Netlink notification mechanism. Since 6WINDGate is fully compatible with standard Linux, legacy Linux applications can be reused without any modification, while taking advantage of the 6WINDGate fast path.
6WINDGate also extends the Linux networking stack with protocols with limited or no support in Linux, as well as through the support of large numbers of objects to address challenging scalability requirements.
Key features:
Validated with Linux kernels from kernel.org, processor vendors and commercial distributions
Relies on standard Linux Netlink notifications
Standard Linux APIs are preserved
Optional kernel patches for features and performance
Benefits:
Existing Linux applications can be reused
Linux applications leverage fast path acceleration
Linux capabilities are improved
To learn more about this topic, please click here to visit our FAQ section.